Provides consultation and support to inclusive pre-school centres and families of pre-school children with a developmental disability. Helps promote childrens' development and inclusion in the inclusive pre-school setting and a successful transition to the school system.
"The services I received from Brampton Caledon Community Living's Early Childhood Education pre-school services was a great starting point for me. It set the stage and gave me so much insight on how to help my son. The Resource Teacher walked me through the services, she helped and taught me so much."
– Lynzie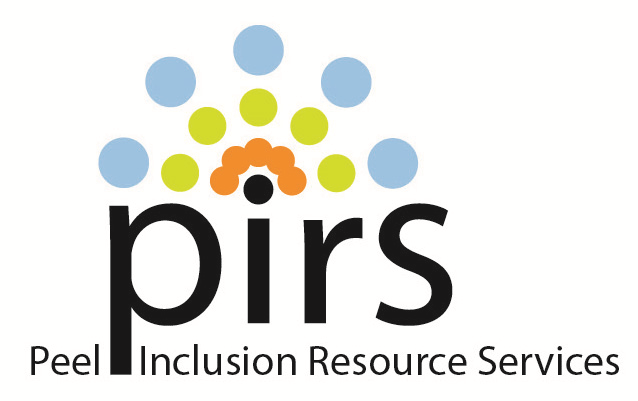 PIRS is a partnership between special needs resourcing programs and licensed child care providers that offer services to families and their children with special needs before they start school. Our goal is to:
Support children in licensed centre and home-based child care programs in Brampton, Caledon and Mississauga
Provide resources and coaching to child care providers so that all children can participate fully in child care
Make it easy for families to access special needs supports in licensed child care
Link families and child care providers to a Resource Consultant
How do I contact PIRS?